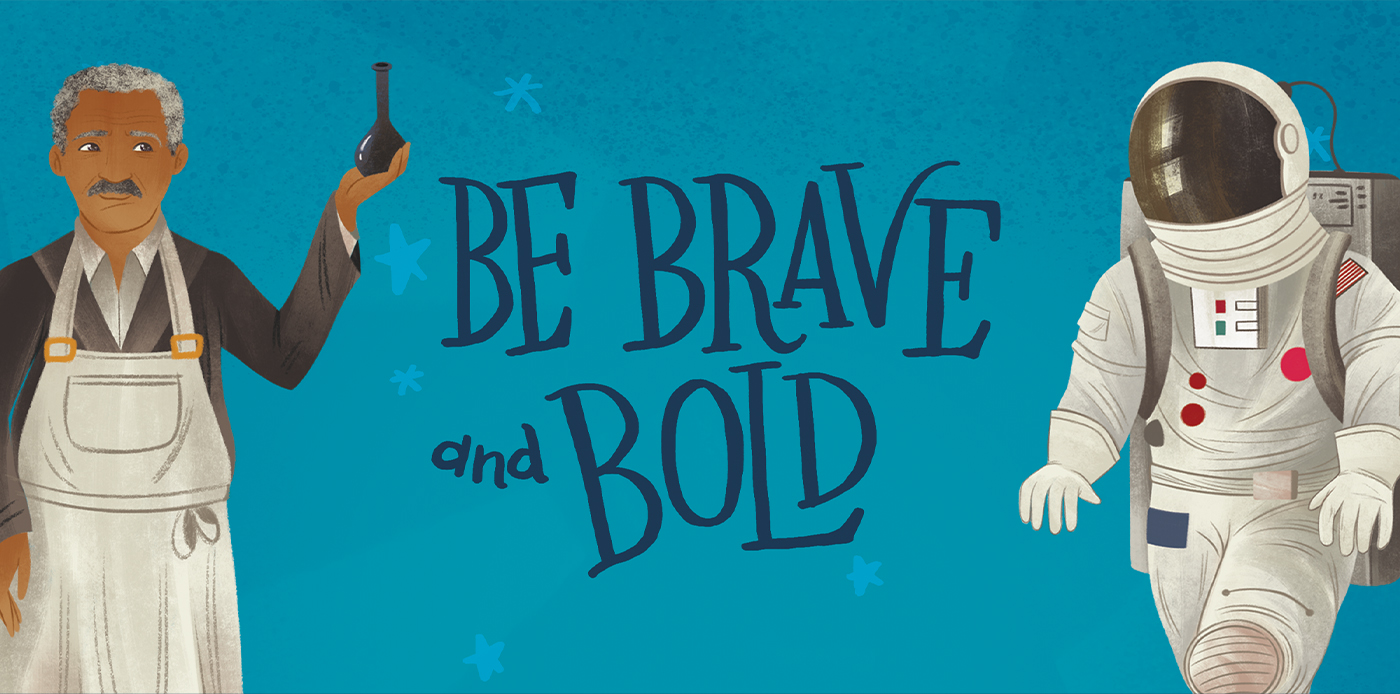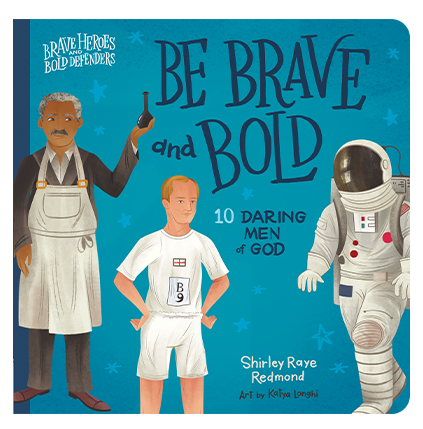 10 Daring Men of God
Little ones will learn about ten daring men who used their God-given talents and interests to improve our world, inspire others, and share their faith.

This colorful board book introduces children to real-life superheroes who stood up against racial inequality, served their community, and saved people's lives.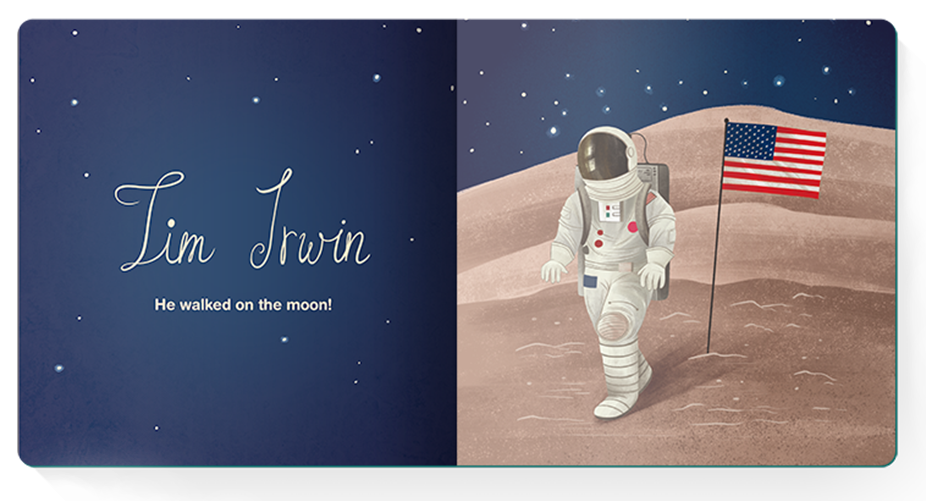 Little ones will also learn about…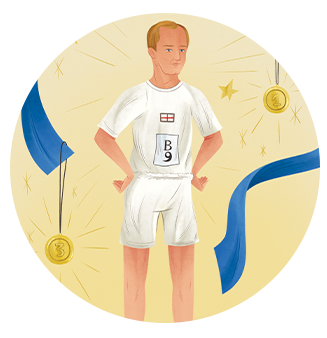 Eric Liddel
inspirational Olympic runner who preached the gospel in China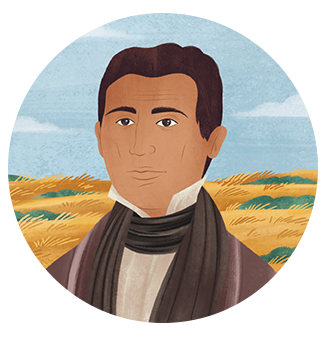 Jesse Bushyhead
advocate and defender for the Cherokee nation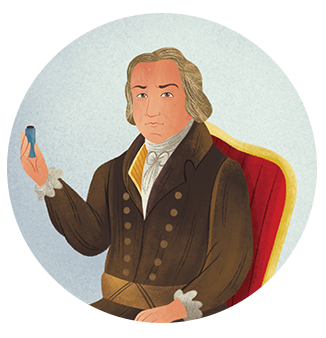 EDWARD JENNER
creator of the lifesaving smallpox vaccine
These and the 7 other bold men of the faith will inspire little ones to develop a heart of empathy and love for others at an early age.
Share These Heroes' Stories