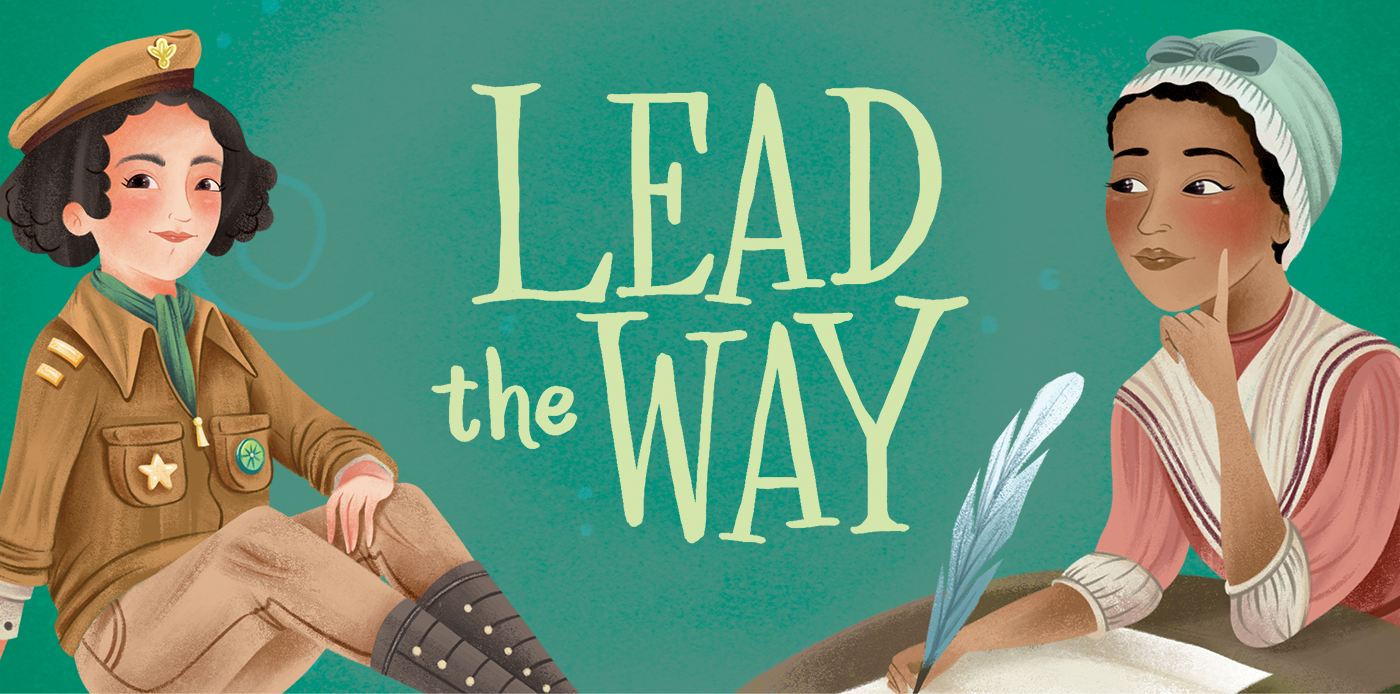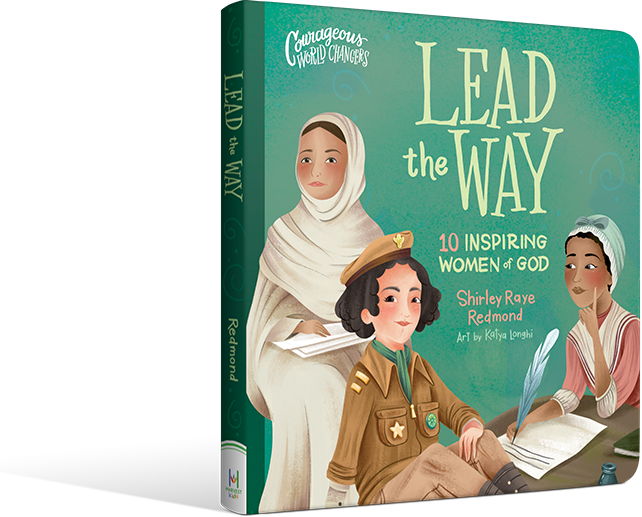 10 Inspiring Women of God
Little ones will learn about ten women of steadfast faith who changed the world by standing up for what they believed in and exemplifying Christ's love for others.
Writers and reformers. Scientists and suffragists. Poets and pilots. Each of these women had different callings, but all answered God's call on their lives to make a difference in the world.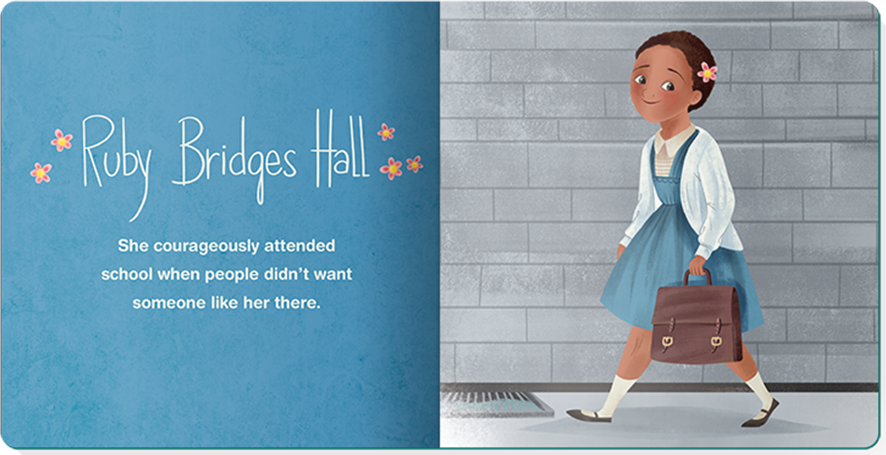 Introduce your little ones to …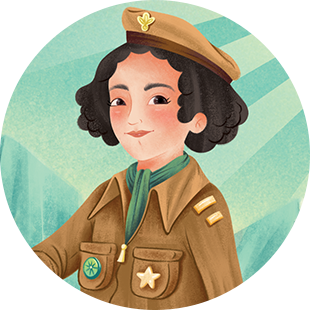 Elizabeth Greene
She was a brave pilot who transported supplies to missionaries.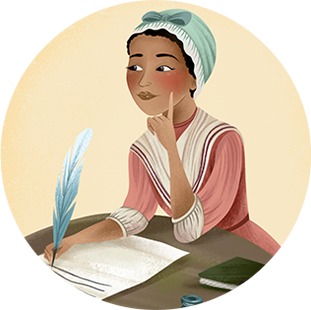 Phillis Wheatley
She wrote beautiful poems.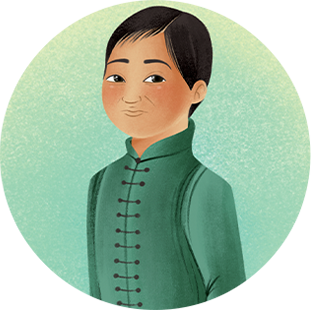 Jeanette Li
She taught the gospel in remote Chinese villages.
These and the 7 other amazing women of the faith featured in this book will inspire little ones to lead others with courage and integrity.
Share These Heroes' Stories